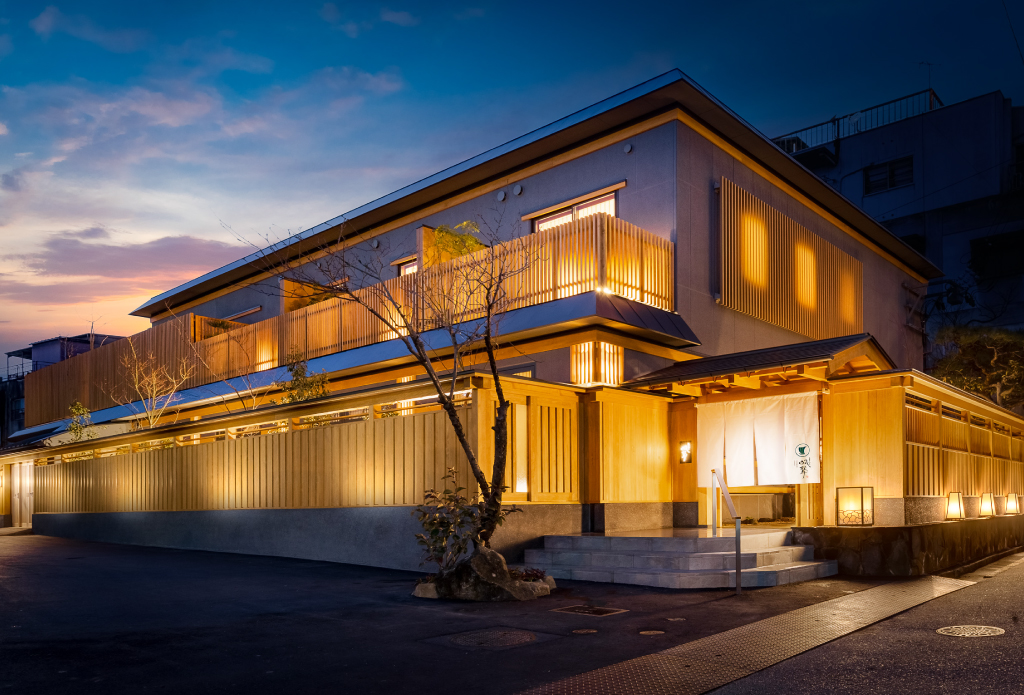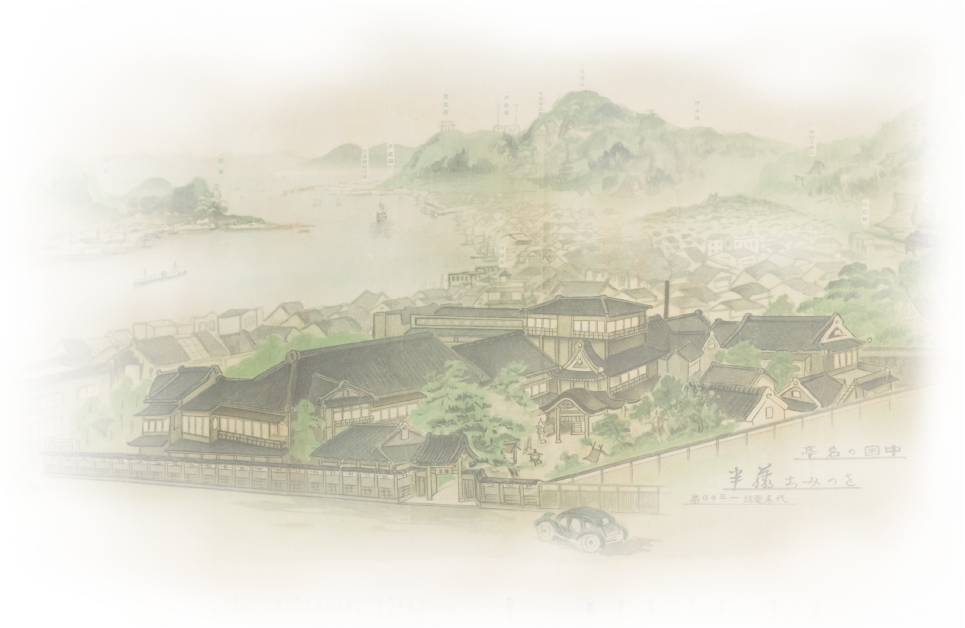 The story of a small inn and historical background
In 2019, City of Onomichi celebrated 850th anniversary of port-opening.
In the old days, Onomichi was alive with people with all sizes of ships such as Kitamae ships come and go through Onomichi Channel. Here in Onomichi, a Japanese Restaurant Inn with 11 rooms celebrated its reopening in December of 2020. Formerly called "Fujihan", this Restaurant Inn originally was a Restaurant Inn "Ehan", loved by the imperialists in the closing days of shogunate and also the first Prime Minister Hirobumi Ito.
Introducing here is the story of this place, changing its name welcoming many people in every age and how it revived as the Japanese Restaurant Inn "Onomichi Hansei".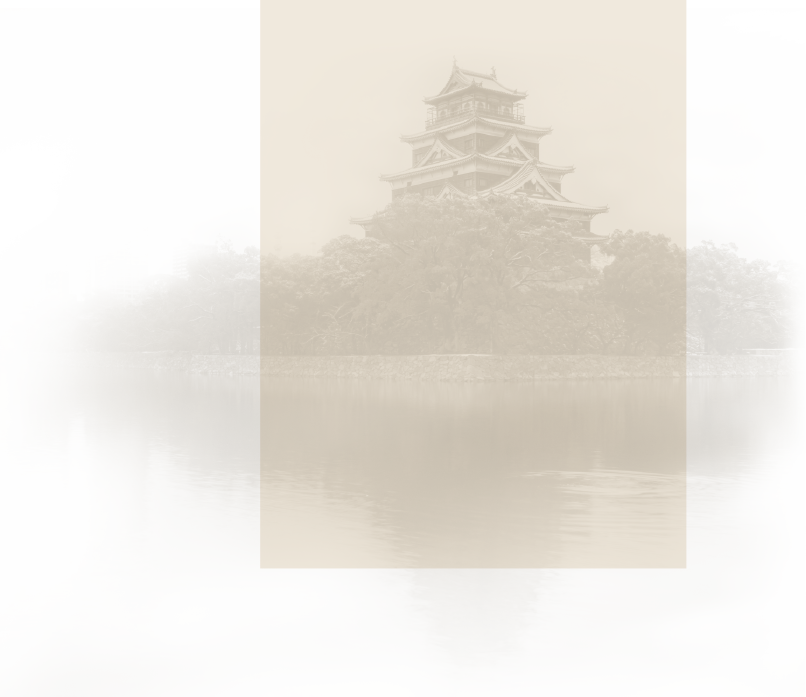 vol. 01
In the closing days of Tokugawa shogunate
The year before new era of Meiji, feudal retainers of Aki and Choshu stationed here in Onomichi for the rear guardians of the Shogunate-overthrow-army and had gatherings almost every day.
According to the "Dairy at Onomichi front" written by an office worker of Aki clan, "Ehan" also called "Tosei Han'ei Ro" prospering Japanese restaurant-inn in new red-light district, was one of their gathering sites where they enjoyed sake together.
The first appearance of "Ehan" in history was in this closing days of Tokugawa shogunate. However it seems the restaurant is much older with high social status as it is drawn in a folding screen painted in 1774.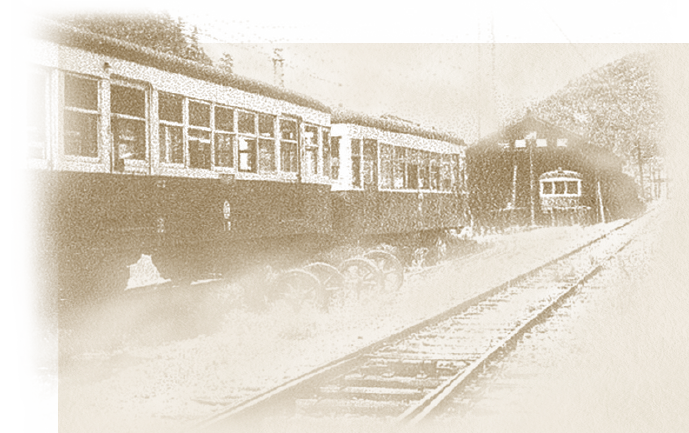 vol. 02
Meiji era to Taisho era
Once, Onomichi was prosperous as a base for both sea and land transportation.
According to an article on "Onomichi Guide" published in 1916, "with commercial prosper from old days, scenic beauty and mild climate brought extreme numbers of passenger traffic and counted 113 facilities of accommodation business". It is conceivable of its great prosperity with the evidence that there were more than 200 rickshaws, the major means of transportation in those days, many theaters, vaudeville houses, restaurants and red-light houses. "Tosei Han'ei Ro" played its role as the symbolic restaurant inn of Onomichi, where the first Prime Minister Hirobumi Ito enjoyed his stay.
As Onomichi was a calling port of Kitamae ships, canvas manufacturing industry was very active and its manufacturing volume increased considerably before and during the War. It is said that there were about 10 manufacturing plants.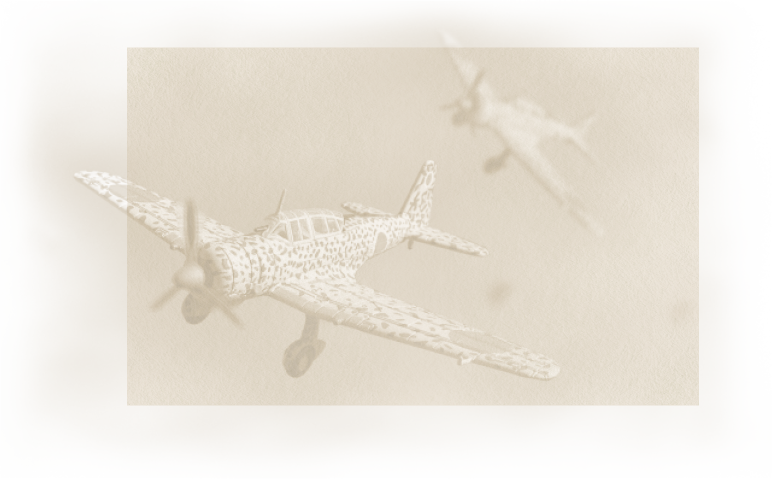 vol. 03
The days have passed
The stage was around 10th of Showa (1935).
Keiichiro Kato inherited Tosei-Han'ei-Ro from his father Taizan Kato, owner of a Soba restaurant at that time, and changed its name to Restaurant Inn "Fujihan". Keiichiro successfully drove it again to the gaily stage representing prosperous Onomichi. However, the management of the restaurant became difficult during World War II. The restaurant was requisitioned by the occupation army and changed into a dance hall after the war. Later it has been used as a so-called "brides' school", a culture center and so on. "Tosei Han'ei Ro" has been at the mercy of the wave of times.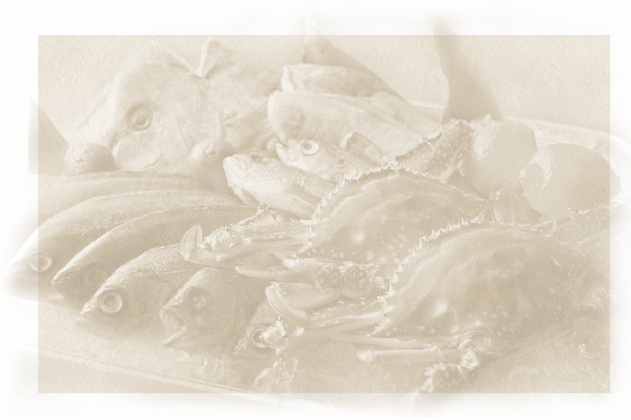 vol. 04
58th of Showa (1983)
In 1983, the 4th generation of Kato Family, Minoru came back from French cuisine training, and revitalized "Fujihan" as a Japanese Restaurant.
The restaurant gained popularity, not only with the delicious dishes praised by the customers, but also with its unique western interior and numerous paintings on the wall.
Minoru continued business for 36 years together with his wife, but in June of 2019, the restaurant closed regrettably.
Ages from An'ei era to Reiwa era, names from Ehan to Tosei Han'ei Ro", its journey through the turbulent times of more than 245 years had ended calmly.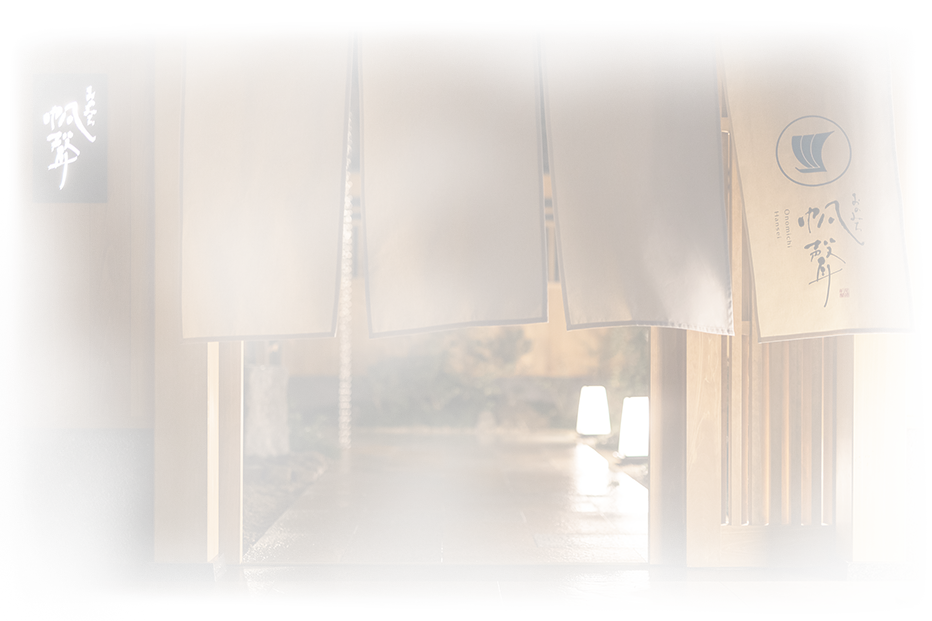 vol. 05
And then, year of 2020
A project to create a new accommodation facility with the concept of exciting history of Tosei Han'ei Ro and Onomichi as canvas manufacturing city has started.
The name "Onomichi Hansei" was chosen in consideration of the relationship with "Migiwa Tei Ochi Kochi", a sister hotel named from the calligraphy of a calligrapher Hansei, who was active in early Showa era, left during his stay at Sensui Island in Tomonoura.
Please anticipate our new story of hospitality and romance staying at nostalgic Kubo area.
Dec. 27, 2020 Grand Open